SPEXDABOSS
Canada's Reggae Ambassador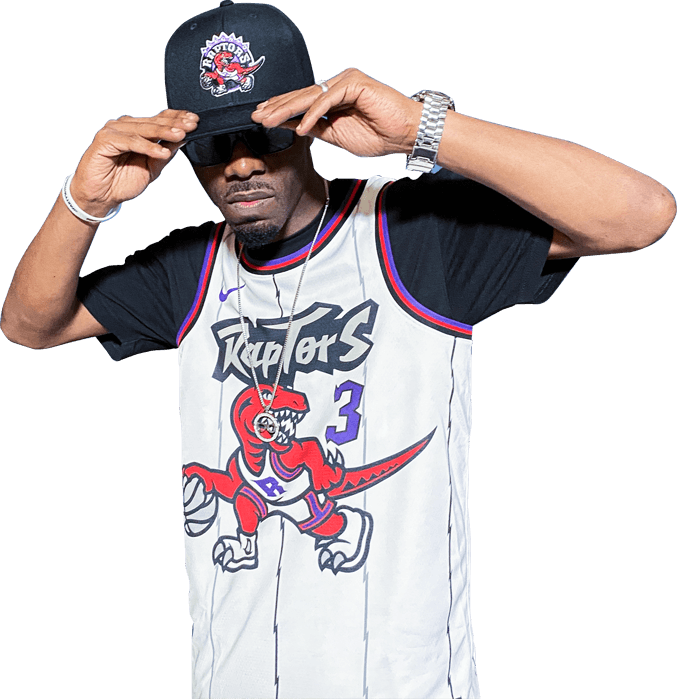 Before we get to the music, help support the cause & stay protected! Purchase a SPEXCLUSIVE MASK!
Every purchase of an official SPEXCLUSIVE mask goes to helping support our black communities and showing appreciation for our frontline and healthcare workers.
The Spexclusive Mask is proudly made and shipped from ??
*Mask may not be exactly as shown
**Buy 5 masks and receive free shipping!
Cultural Icon
STANDING STRONG AMONGST THE LEGENDS
WORLD RENOWNED DISC-JOCKEY
2x WORLD CLASH CHAMPION
3x STYLUS DJ AWARD WINNER
5x WTJRC DJ 
RADIO PERSONALITY
#1 RATED (18-45 DEMO)
6 NIGHTS ON AIR
2 RADIO PROGRAMS
INFLUENCER
FIJI WATER
AIR JORDAN
COURVOUISIER
Praised for his creative mixing, hosting, and entertainment skills, SPEX or also known as  SPEXDABOSS has created a niche within the reggae scene as a top international DJ, radio personality, brand ambassador and cultural icon. A key player in the reggae industry, SPEX has played on major platforms around the world, opening for reggae superstars and performing alongside Damian Marley, Shaggy, Chronixx, Tarrus Riley, Sean Paul, Beenie Man, Bounty Killa, Drake, and Rihanna, to name a few.
Since 1995, SPEX has marked the urban nightclub and radio scene starting as the founder and host of The Morning Ride Show on CIUT 89.5fm and internet radio on Illnoiz.com, which then propelled him in 2001 to the acclaimed Riddim Track show on Flow 93.5fm, Canada's first urban radio station coining the term HALLAMANASHUNDAE! Due to his love for radio, an overwhelming fanbase, and the desire for urban culture on primetime radio, SPEX can now be heard six nights a week on G98.7fm hosting the high energy Spex Drive from 3-7pm (M-F) AND on the Sunday night staple, The Riddim Track Show every Sunday night from 8-11pm.
As a world-renowned DJ and radio pioneer for the last three decades, SPEX has had the blessing of shaping the Reggae industry. As a 2x World Clash Champion member of King Turbo, a 3x Stylus Award winner for Reggae DJ of the Year, 5x Welcome to Jamrock Reggae Cruise Canadian Ambassador, SPEX has solidified himself as one of the world's top requested reggae DJ's, gaining new fans and followers with every riddim that he plays!
He's been running the sounds for over 25 years, and he's just beginning…
Known as Canada's Reggae Ambassador to the World, Multi-Award winning DJ, SPEXDABOSS continues to bring the vibes from Jamaica to Canada & all over the nations!
SOUNDCLOUD
YOUTUBE
TWITCH
APPLE PODCASTS
G98.7 FM